Haley-jo
Member since May 2019
I have 6 dogs! 2 Great Pyrenees, a pug/beagle, a pit bull, a mountain cur, and a tri-pod lab mix
Reviews
(2)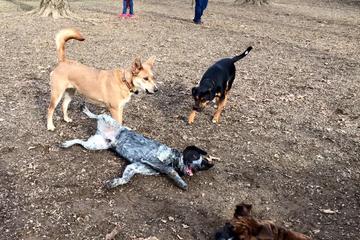 Don't Go Here.
Symmes Township Dog Park
No water for dogs. No trash cans. Fence is trash. Severely disappointed considering the neighborhood it's in. Almost lost my dog because the fence isn't kept up.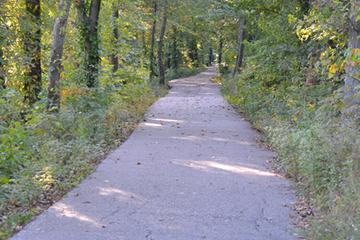 Well Kept!
Bark Park at Miami Meadows
It's a bit of a smaller dog park but it's great! They keep the grass kept up well. Only downside is that the small dog section is tiny compared to the rest of it, so I wouldn't recommend it if your small dog can't be in the bigger area.