Amber
Member since June 2019
Reviews
(3)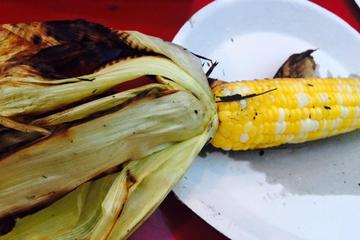 THE PLACE to be!
The Place
my partner and i came here for our anniversary, and our pup is a part of our family so no way were we leaving her at home! the waitresses loved our dog and gave her lots of attention. she got her own bowl of water. the other patrons were excited to see her as well. so welcoming, so accommodating!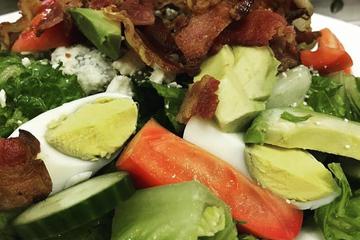 Patio Was Closed.
Georgie's Diner
Came here for an anniversary dinner with my partner and dog, expressly because we wanted to share the day with our dog and this place had good reviews on BringFido. We were turned away and told the patio is closed even though it's only 7pm and the weather is perfect. Unimpressed.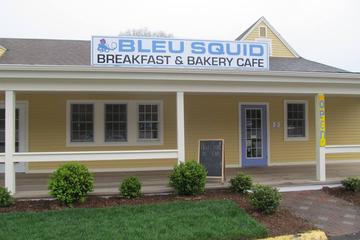 Dogs Welcome, Not Just Tolerated.
Bleu Squid
The waitress immediately brought out a dish of water for my pup, and she as well as the other patrons were extremely welcoming! The outdoor seating is beautiful and plentiful. And the food is great too! A perfect stop on our mystic vacation!