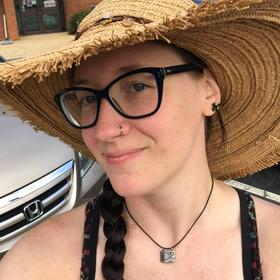 Aly
Member since June 2019
We have four dogs, Otto, Charlie, Rustin Ryker, and Willowdean Wildflower.
Reviews
(3)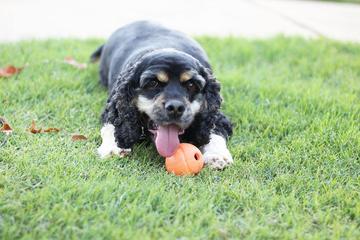 Our Favorite!
Newtown Dream Dog Park
This is our favorite dog park for our three. Lots of dogs to play with, activities for them (water, tons of tennis balls, agility jump, etc). We really enjoy going there.
Sometimes it's a bit packed, but at least there's shade for the humans, and the dogs have a lot of people and other animals to interact with.
We have had a few people who weren't as attentive towards their dogs as they should have been, but for the most part people are on the ball.
Love this place!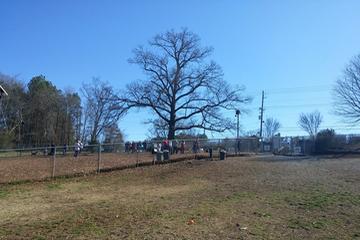 Close to Home
Leita Thompson Memorial Dog Park
This park is close to home for us and is good for our one pup because it's never jam packed with people when we've gone. Not really any activities for the dogs there but it's pretty clean and the people we've encountered there have been very attentive to their pups.
We'll be going back, mainly because it's close to home, and because it's lighter on the amount of animals so not as overwhelming for one of our pups.
Void of Interesting Things...
Woofstock Dog Park
We wanted to like this park, it's great if your dog just wants to run I guess, but there isn't much for them to do. It seemed relatively clean, however that's not saying much since the park was 100% void of any people when we went. Probably won't be back to this one; they need more dog-oriented activities.