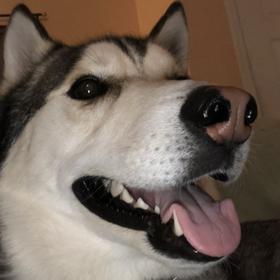 Debra
Member since June 2019
Sharing space with a husky.
Reviews
(3)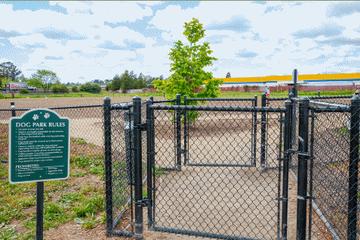 Happy we found this spot
Deer Creek Village Dog Park
We found this park while visiting the area for a couple of days, very clean and my husky appreciated the opportunity to get some off leash time between visiting family. Met some nice dogs and people too. Everyone seemed to be watching their pups play.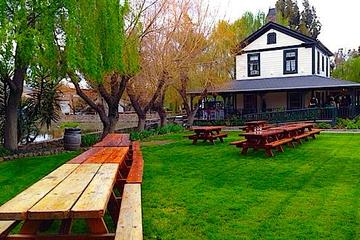 Had a good time.
Cline Cellars
We stopped in for a wine tasting, picked up a couple of bottles, we asked about where our dog could walk, he was allowed anywhere outside, they brought him a bowl of water, we spent time exploring the beautiful grounds with our pup. We will definitely make a return trip.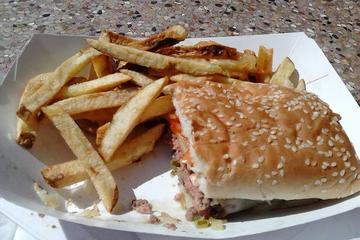 Great for a burger!!!
The Dog House
We were driving around the area and found this great place for a burger and a milk shake, food was spot on, although due to not being used to the cold we sat inside for lunch they have a nice little patio and heaters, the staff was super nice to our dog when we got him out of the car for quick leg stretch and a picture opportunity he was happily holding onto a dog biscuit when he got back in the car, we will definitely be returning next trip.