Gary
Member since June 2019
Reviews
(3)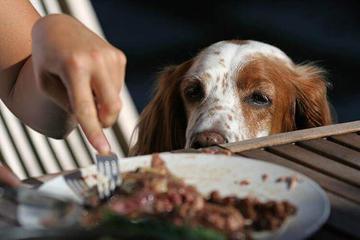 Great Spot!
997 Cafe
Stopped for dinner while passing through the area. They had outdoor seating, and it was a nice afternoon so my wife went inside to see if dogs were welcome. They said sure and we sat at a nice outdoor table. They were very nice, and the food was excellent! Charlie (our dog) loved his cheeseburger which they gladly served without toppings since it was for our dog.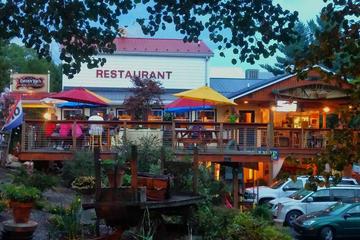 Great Experience
Buddy Lou's
We checked this place out while passing through on our way to PA. After checking these reviews I went inside the lower level first to see about their policy. We were welcomed to sit outside which we did under a nice umbrella table. Our server brought Charlie a bowl of water with our drinks and a kitchen staffer asked if he could have a bone and brought him a nice treat which he devoured. Once we ordered lunch and got it our server mentioned they have a soft serve cup for dogs and asked if he'd like one. It came with a dog biscuit in the middle of it. There are numerous outdoor tables and some nice shaded grassy areas right behind them so Charlie was able to lay in the shade eating his soft serve. Fantastic place!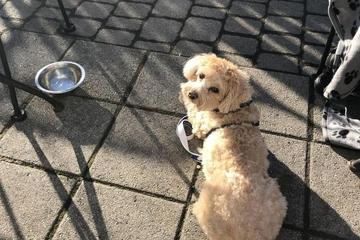 Great Place for Charlie!
O'Rorke's Eatery & Spirits
Folks were very accommodating. They sat us at a nice corner area with room for our 100 pound Rhodesian Ridgeback/Great Dane mix Charlie. Server brought him a bowl of water and a couple biscuits before even taking our drink order. Our server was terrific, a multiple dog owner, and pet Charlie and talked to him every time he came to our table. Food was good as well.