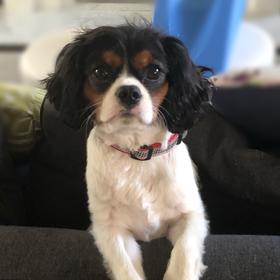 Samantha
Member since July 2019
Reviews
(2)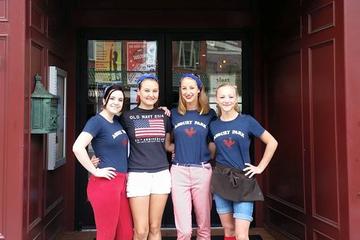 Amazing Breakfast W/ Lots Of Pups Outside
Toast
The food here was fantastic - creative and delicious breakfast options. We went early after a romp on dog beach and sat outside. There were many other tables with dogs. Server brought water for our pups upon request.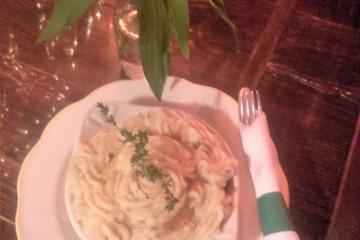 Super Dog Friendly Restaurant Right Of The Beach
Kim Marie's Eat n' Drink Away
We were thrilled with the treatment our furry babies received and food was yummy. Appetizers were served for our pups (freeze dried liver, biscuits) and there is a dog menu. Options for pups were cod, steak, hamburger or chicken. Came with mashed potatoes and string beans. Water bowls came out right away and staff all fawned and stopped by to say hello to the pups. We had the fish and chips, which was very good. Overall, a really nice experience and would recommend.