Tiff
Member since July 2019
Reviews
(3)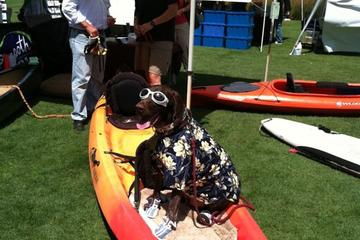 Awesome Adventure!
Aqua Adventures
This was the best outing we did! The staff is so amazing. One of our dogs was not having the idea of going on the HydroBikes and they let us take our timing trying to get her on. Our other dogs didn't have any issues. We rented a random bike and fit 3 dogs and 2 adults. My family and pups give it 100 bones!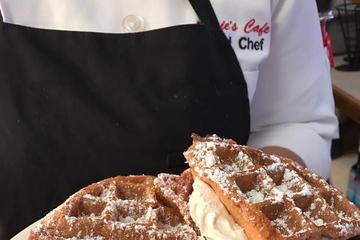 Awesome place!
Annie's Cafe
Great food, very dog friendly, and has a doggie menu!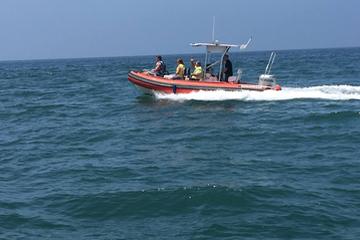 Dog Friendly
Fun Zone Boat Company
Boat ride was alright. The sealion tour only saw one set of sea lions, they didn't go out looking for them in the bay, so it was pretty disappointing. They welcomed dogs, which is awesome, but the tour itself, not real great.