Steph
Member since July 2019
A couple of Mom's that love their fur babies❤️🐾
Reviews
(2)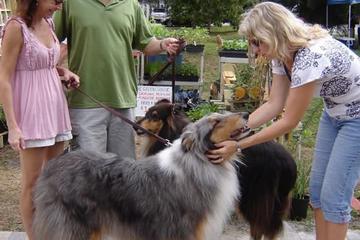 Nice Day
GreenMarket
Small during the summer months, but local vegis and a few vendors with natural oils and remedies. All vendors were dog friendly and one even had dog treats and water for the pups.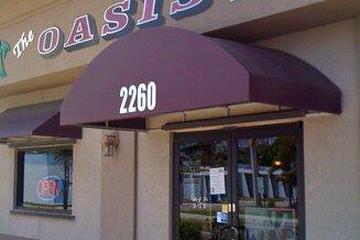 Excellent Anytime Of The Day
Oasis Restaurant
Absolutely a must if you're in the area. "Dogs are served first" was the quote our server gave us upon entering! Fantastic service and food tastes like you're eating at Mom's house!