Russell
Member since July 2019
I am a psychology professor and I have a young mini labradoodle part-time.
Reviews
(2)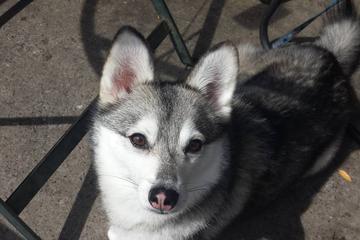 Wonderful!
Cappy's Cafe
They couldn't have been any more friendly to our dog. They had T-R-E-A-T-S on premises, and multiple folks who worked/frequented asked if Mochi could have them (spelled out). And, he got water. Good food! Great location, a few outdoor tables.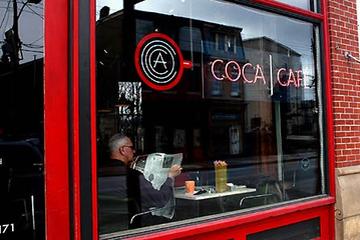 Solid
Coca Cafe
They provided water and were kind to my dog Mochi. Very accomodating. Outside patio is cozy with character.