Jeslyn
Member since August 2019
My name is Jeslyn and I have 2 dogs Copper is a Beagle and Shaggy is a West Highlander Terrier
Reviews
(3)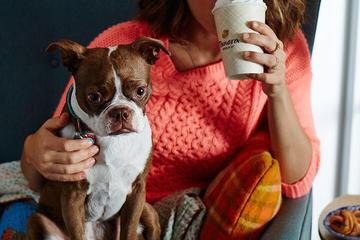 random breakfast stop
Panera Bread
So we decided to stop here for breakfast . I had the app on my phone so we just ordered our food and then I went inside while my boyfriend had the dog and we sat outside.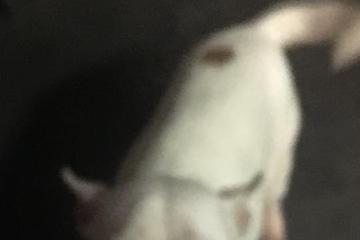 amazing food and amazing service
La Conner Brewing Co
we found this resturant on here and decided to check it out. the happy hour menu was on point. Sorry I didnt take any picture.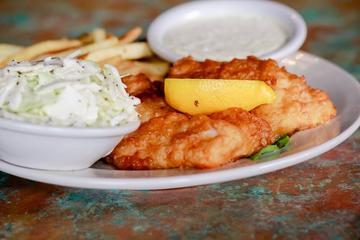 awesome
JJ's Fish House
we found this on Google and they even have a doggy menu !