Abi
Member since October 2019
Reviews
(3)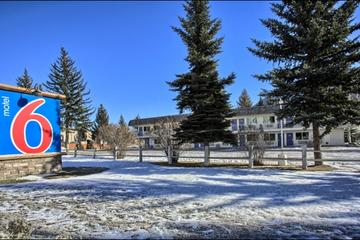 Good; not Great
Motel 6 Jackson
Just down the street from the main attractions of Jackson, and a very short drive to Grand Teton National Park. Location is good, but our room wasn't cleaned out (bed made, garbage taken out, etc.) between nights, which was somewhat disappointing for an overnight hotel/motel stay. Overall, glad to have a place we can take our pup with us when we go on adventures, but know what you're getting into in advance.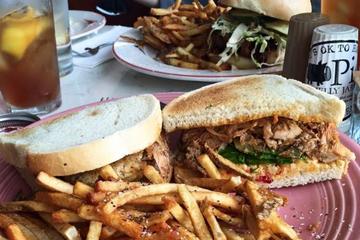 Dog "tolerant"
Pig & A Jelly Jar
Dog-tolerant is about as far as I'm willing to go with this one. Fans -> non-existent. Water bowl for our dog -> also non-existent. Not a pleasant place to visit on a decently toasty day, unfortunately.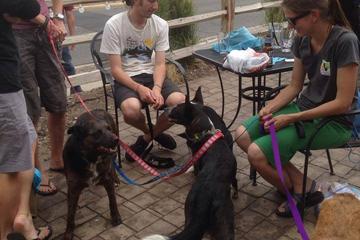 Captain's a fan - as are we!
Campfire Lounge
Our pup was treated just as nicely as we were. This place is walking distance from our home, and we're so lucky we can visit with our dog in tow. 😊