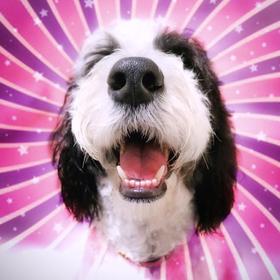 Mercy
Member since November 2019
Reviews
(3)
The Best. The Most Magical.
Dog Mountain
Dog Mountain is, hands down, the most magical dog park we've seen. Home to Dog Chapel, the Stephen Huneck Gallery, sculpture garden, acres upon acres of grassy fields overlooking the hilly Vermont countryside and network of wooded trails - simply the best off-leash playground for dogs and owners alike. 10 out of 5 recommend. Also be sure to check out their social events and concerts! SO much love for this truly unique gem!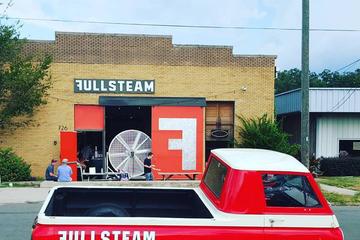 Pawesome
Fullsteam Brewery
Full Steam is an awesome spot for patrons on two and four feet alike, and dogs are welcome at indoor tables! (though not allowed in the bar area) Nice selection of creative brew recipes on tap, live entertainment, and the staff was super friendly with us and our dog. Parking can be tricky on a busy night, but well worth it. We didn't try the food, but we'll be back!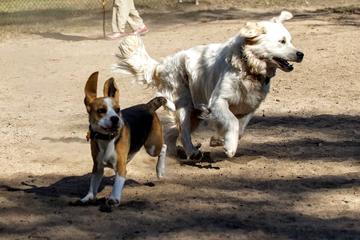 Great Park! Needs Drainage
Chapel Hill's Southern Dog Park
We've taken our dog here several times and she loves it! Owners are very friendly and pup has met a lot of playmates. Separate areas for large and small dogs ( /- 25 lbs), and plenty of space to run out those zoomies! However, beware of muddy puddle in the lowest part (back corner) where runoff, mud and presumably waste all collect - we think this was responsible for several weeks of gastrointestinal distress after symptoms showed two days after our doodle got into it. No response from town Parks