Matt
Member since November 2019
Proud dog-father to Layla the Golden Doodle- I work for a dog walking company and am frequently wandering Philadelphia with Lay in tow.
Reviews
(3)
Great selection- cozy quarters
The Bottle Shop
This bar is technically service-dog only, but I think as long as your dog behaves and is nice upon entry they don't care. They have over 800 beers to choose from, board games galore and TVs to watch the game or your favorite show. This is indoor which is a huge plus. It can get really busy, which isnt great for dogs, but during the slower hours its a perfect hangout. Plus you have Amelies Barkery and Doggie Style right around the corner :)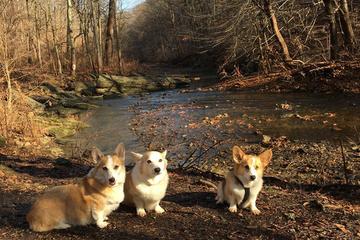 My Favorite Park
Rolling Hill Park
Amazingly huge fenced in dog park, lovely long hilly off-leash trails complete with colonial ruins and a creek. Always friendly people and dogs. I've never heard of the permit the other reviewers speak about. I dont have a permit and never have been asked for one. Anyhow its my pups favorite park, we always have a blast and end it with a well deserved nap.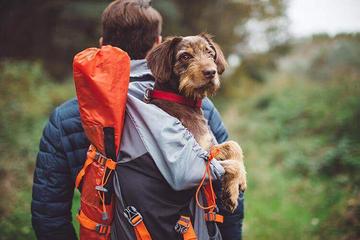 Unofficial Dog Park (Not Off Leash)
Clark Park
Clark Park is a beautiful park with a lot of cool stuff around it that are dog friendly in the warmer months. The park itself is not off leash, but in 'the bowl' area you will find a handful of off leash dogs. Its not the safest as there are lots of distractions for dogs and humans alike. Also some people like to make a fuss about it. We've had some fun times there though, never had an issue.