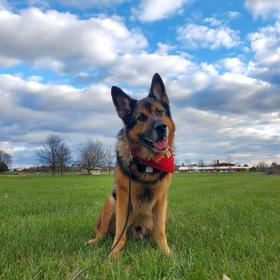 Paula
Member since January 2020
Reviews
(2)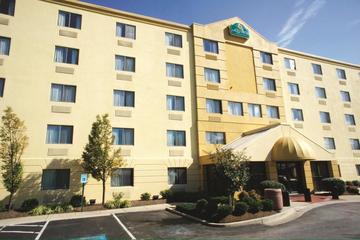 Super experience!
La Quinta Inn & Suites Baltimore BWI Airport
I was traveling alone with 3 large dogs to a nosework trial in the area. I was given a first floor room by the side entrance, which was perfect! The room was clean and staff was friendly. I will definitely stay here again should my travels bring me back to the area.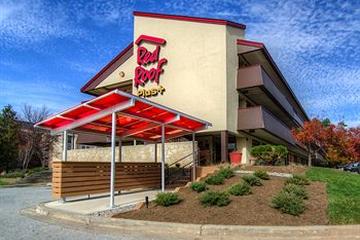 Just what we needed!
Red Roof PLUS+ BWI Airport
The room was clean and the front desk folks were friendly and helpful. This was an ideal stop over location on our way to a dog show.