Heather
Member since June 2018
Reviews
(3)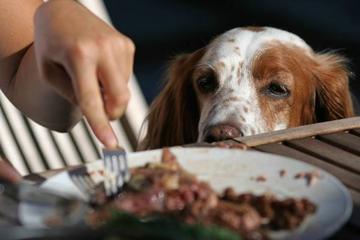 Nice place for dogs
Bryson's Pub
This place has a large patio and Katherine was awesome and loved our dog. It started to storm and our old boy doesn't like thunder at all. Everyone was nice about us moving around to stay dry and waiting for our check. It was raining so hard we were soaked and a customer ran us our dog's water bowl that we left behind!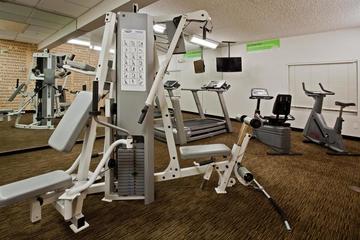 Busy but good
La Quinta Inn & Suites Miami Airport West
Big area in back for dog walking. Room was on first floor close to the back exit door. I didn't realize this place was so busy, but parking was no problem.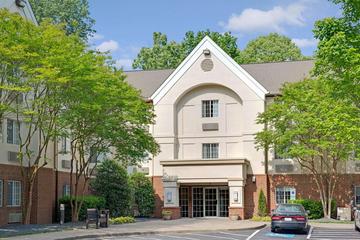 Nice area
MainStay Suites Charlotte Executive Park
This area is very nice. We didn't get in until 11:30pm and the front desk was so friendly and helpful. The area out back for dog walking is huge and shaded in the am. Our old lab mix is a big guy and it was super convenient to walk out of the room and be right next to the secure exit for dog walking. Would definitely stay here again.