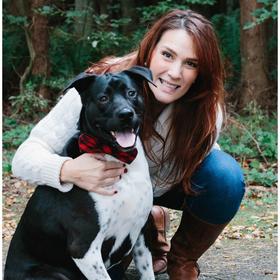 Jenn
Member since March 2020
I have a 70lb Lab Retriever Mix. He's the love of our lives!
Reviews
(2)
Room to Run and Run!!
DogWoods at Coleman Camp Park
I've been around the world and country with our dog and unfortunately most dog parks are small , square patches of grass with little to no room.
This park is HUGE and has hills and a small creek through it with fun spots to work on skills and plenty of benches, doggy poop bag stations and a water fountain and Lots of shade!
Your Dog May Not Want to Leave
Antique Specialty Mall
We were greeted by an excited manager at the front desk who loved on our pup, asked if he could give him a treat and then showed us where we could give him Filtered water in a dog bowl that they provided. The other various vendors and shoppers asked to pet our dog and were so gracious as he wanted to sniff him. We were a little worried his wagon tail may knock over an item, but he did well!