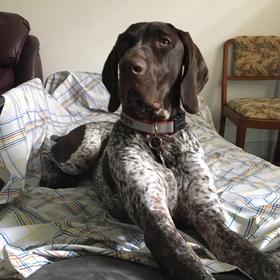 Kat (aka Karen)
Member since March 2020
Leo is a sweet well behaved large. 4 yr old German short haired pointer. Karen's service animal. We can show papers. Thanks!
Reviews
(2)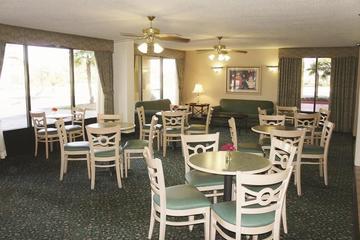 Location not great
La Quinta Inn Savannah I-95
A little sketchy area and very little grassy area off sidewalk. Otherwise. Truckers and highway noise. Very mildewy.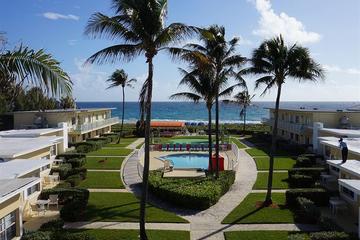 Good location but...
Delray Breakers on the Ocean
Construction of large bldg next door started at 7:30 am. Room is very musty moldy and wouldn't recommend for anyone with allergies. Dogs can't go on beach. Pretty location but price of room at $245 not worth it.