Taylor
Member since May 2020
Reviews
(2)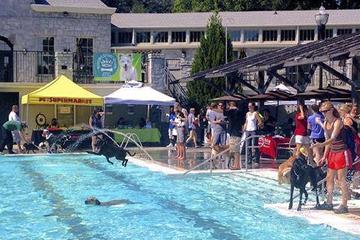 Full Of Homeless Individuals Glass In Park
Renaissance Park Dog Park
I would highly recommend NOT going here. There's a ton of trash and glass throughout the park and there's homeless people that sleep in the big dog park area.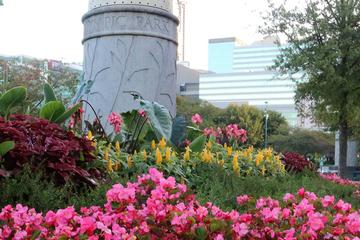 Lots Of Space, But No Pet Stations
Centennial Olympic Park
There's plenty of space to walk around and enjoy a nice walk. Generally always get people willing to give pets too! Only downside is there's not a ton of dog stations for throwing away "droppings". There is an off leash area but it's very very small and not maintained well compared to the rest of the park.
The cops and security for the park are very friendly towards the dogs as well.