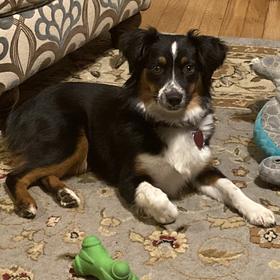 Corynne
Member since May 2020
Reviews
(3)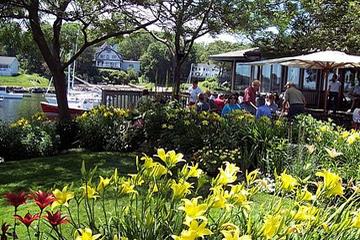 Good food, awesome service
Barnacle Billy's
Great place to get a lobster roll. It's also nice that this restaurant has it's own parking at Perkin's Cove, as it gets very busy in season. Server brought a bowl of ice water for our pup and was good to us, too! Great scenery, as well.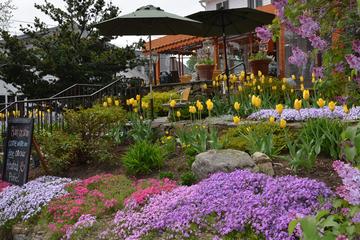 Delicious food, great service!
Caffe Prego
Awesome experience here. They are doing a great job making sure diners and staff are safe. Food was amazing and service was attentive. Our server was super sweet to our pup. Would definitely return!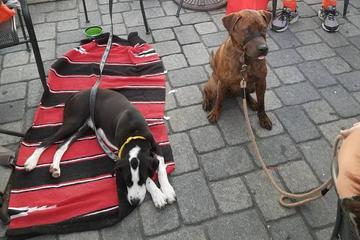 Accommodating and Friendly Staff
The Compass Tavern
Compass Tavern is very dog friendly, from the servers bringing a water bowl before we sat down, to the kind staff who gave our pup some loving attention. Service was great for the humans, as well!