Emilia
Member since May 2020
Reviews
(3)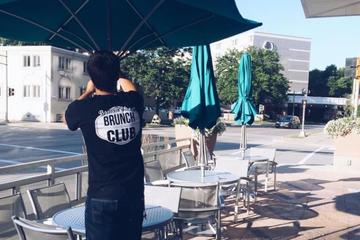 Nice outdoor seating
Bassett Street Brunch Club
They have a nice outdoor seating area where you can eat with your dog. It's right next to the street though, and you can certainly hear and see the cars going by. My dog didn't really mind the cars. We had a great experience when we went with our dog.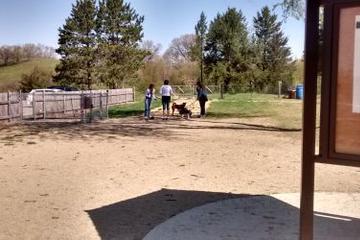 Huge and amazing!
Prairie Moraine Park
Prairie Moraine is a really great spot to take your dogs. It's a huge park with a walking trail that goes all the way around it. My dog is always worn out after we go here, and I get some good exercise too. I try to always bring water in a milk jug since there isn't a fountain at the park.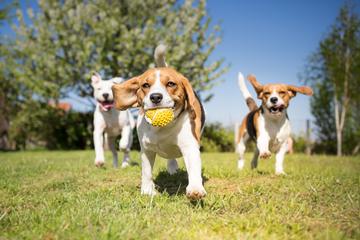 Excellent Dog Park
Badger Prairie Dog Park
This is an excellent dog park. It is fenced, and they even have a separate area for small dogs. There are water bowls near the picnic tables, but you have to bring your own water. There are usually plenty of other dogs to play with, but the park is so big, that the dogs can have their space if they want it. My dog absolutely loves this park!