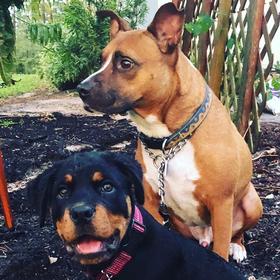 Dogmom
Member since May 2020
Reviews
(2)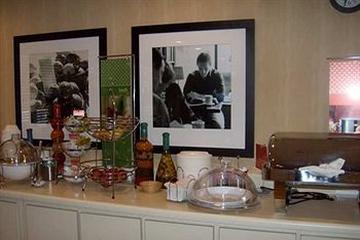 We Stayed Here Twice In One Trip!
Hampton Inn Adel
stayed on our way out of Florida and re-booked for our stop on the way back home to south Florida. The staff is friendly, hotel is clean and affordable priced, right off the interstate and the area felt safe. our 5 month old Rottweiler enjoyed making friends in the huge fenced in dog park on site. it was good for her to run off some energy after being in the car for so long. park has double gates for security and is well lit for night walks. No dog waste was seen, and dog waste bags and disposal are on site. We will probably stay here every trip from now on!
Hidden Gem
Bonita Bill's Waterfront Cafe
relaxing, live music, good food, quick service and dog friendly. A perfect lunch on the water after the beach, away from the crowds. Several people came by to ask to let our 4 month old Rottweiler.