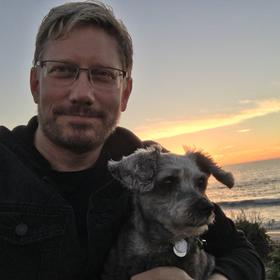 Darryl
Member since June 2020
Reviews
(2)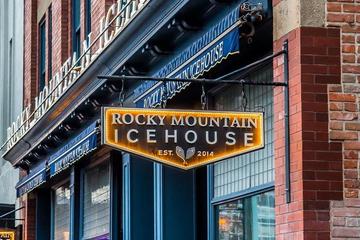 Dog Friendly!!!
Rocky Mountain Icehouse
Would highly recommend this place for people & their pups. The atmosphere on the patio is fun with very comfortable seating. Tasty food and a great selection of beers!
Aside from that my pups got treats and an ice cold bowl of water on a hot day. I can't wait to go back.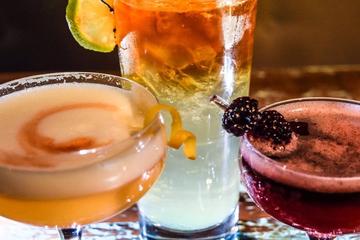 Great patio! Your Dog will love it!!!
Cask & Barrel
This is my "go to" place to come with my dog after work or on Saturday afternoons. They have water bowls for dogs while I have my beer. My dog sits with me under/beside the table. The staff all love dogs! On Saturdays from 4-6 they usually have a band too.