Jessica
Member since June 2018
Reviews
(3)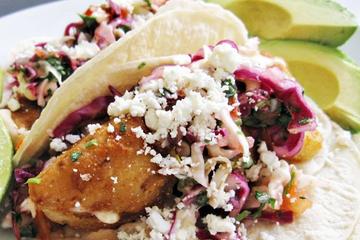 Great location, good food and fantastic service!
Park Chalet
Love this place! We have a tradition of taking our dog to Fort Funston in the morning on Saturdays or Sundays, followed by lunch at the Park Chalet. Food is great, location is fantastic and the staff is awesome! Wonderful place to relax with your dog for a beer and a bite to eat!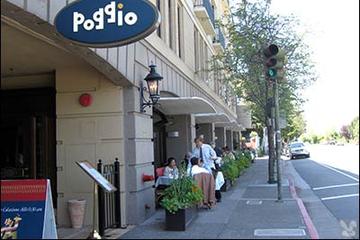 Lovely food, comfortable setting
Poggio Trattoria
Absolutely delicious Italian dishes. Pasta highly recommended, especially the agnolotti. Lovely small dishes to share as well. And best of all, comfortable outdoor seating where there's ample room for both you and your dog, no matter what size! Will definitely be going back!!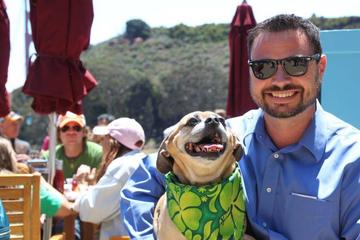 Beautiful setting mediocre service
Murray Circle at Cavallo Point
Dog friendly, yes, on incredibly cramped front porch. I would recommend for smaller dogs only. Service was mediocre at best. Food decent.