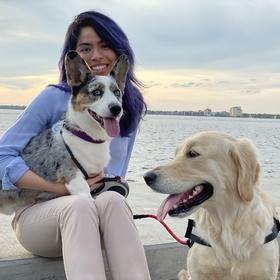 Edelweiss
Member since June 2020
Just a happy wife and mother to 2 beloved dogs who enjoy exploring new places and doing them a good sniff!
Reviews
(3)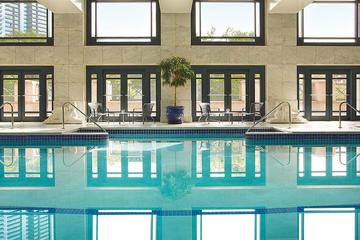 Worth it
Four Seasons Hotel Atlanta
Our 2 pups were greeted so kindly at the reception. In the room, there were already a couple of bowls, water bottles, beds according to their size, and individually packaged treats awaiting them. This is by far the best amenities they've received from a hotel staff. There are plenty of pet relief areas surrounding the hotel as well, including restaurants and pubs for food and entertainment. Hoomans and doggos approved!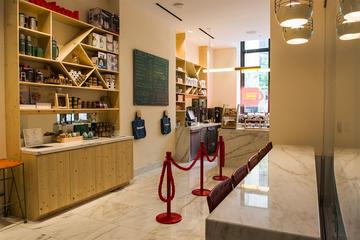 Excellent experience
The Joule Dallas
The hotel has a contemporary feel with a truly dedicated staff. Our two dogs were welcomed with bottles of water and large metal bowls. We were also complemented with a care package including face masks, gloves, tissues, sanitizer, etc. Although the hotel sits in the middle of downtown, it is quiet and comfortable in the room—nothing to worry our anxious pups. There is plenty of pet relief areas around the block, as well as food/coffee shops. The only thing I noticed was the overwhelming amount of homeless people on the streets. It didn't bother us, but it may be helpful to know for the late night walkers. Otherwise, Joule provides a near perfect stay in the bustling city of Dallas.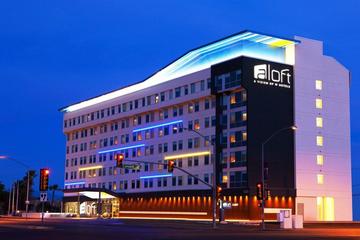 Underwhelming
Aloft Tucson
We were greeted a warm welcome but there isn't much else. No pet bowls or complimentary water bottles or treats. The location is in front of a busy intersection which isn't a comforting sight/smell/sound for exhausted travelers. On a positive note, there is a neighborhood behind the hotel with a few spots where they can potty. Overall, there are better hotels in the area but Aloft will fulfill the essentials if you're on a budget.