Jen
Member since July 2020
Reviews
(3)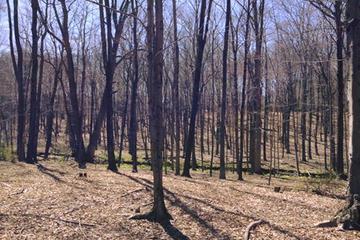 Nice long loop to hike!
Racebrook Tract
very quiet and great to bring my dog on leash. I did see other dogs off leash but I followed the rules and don't have recall down perfectly yet with my pup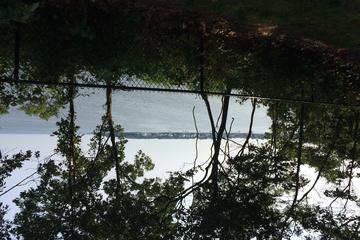 Beautiful beach but not maintained
East Shore Dog Park
I've been here a handful of times with my pup. There's 2 fenced in areas for small and large dogs but they have brush and debris in each. no other dogs have been there every time I go. the large dog area has a pretty view of the ocean and i usually walk him leashed along the shore and then bring him to the pier. I've brought my fishing gear and tied up my pup next to me on cooler weather days in spring and fall. I just wish they paths were shoveled in the winter to access them cause they were slippery and that the down branches would be removed. But it's so close we go anyways
Such A Fun Spot
Drew Farm
We visited Drew farm with my 5 month old golden retriever. this was his first time going apple picking and he had a field day! It wasn't crowded, and the staff were SO FRIENDLY. There's picnic benches for water breaks and tons of beautiful scenery. The apples tasted delicious and my pup would stop and try to munch on the fallen ones all the way. We saw a few other dogs there with us and they were all very friendly as well, so we made some friends. The terrain is not too much and it has minimal hills compared to other orchards I've been to in the past, which made my puppies walk very easy going. I couldn't recommend this place enough! Absolutely wonderful.