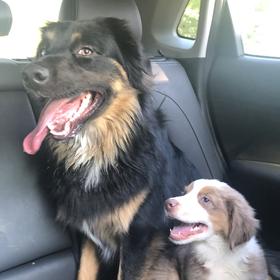 Alexandrea
Member since July 2020
I have two mini Australian shepherds and they are always looking for a new adventure!
Reviews
(2)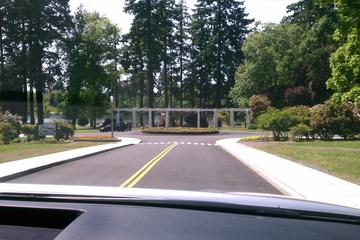 Great
Wapato Lake Park
this park is awesome but as said before some owners literally sit on a bench and let their dogs do whatever which is hard when you are trying to train your puppy to be around other dogs. that being said it's beautiful and there really is a lot of space for your dog to run around. they even have a smaller dog off leash fenced in area so that the big dogs and small ones aren't all together.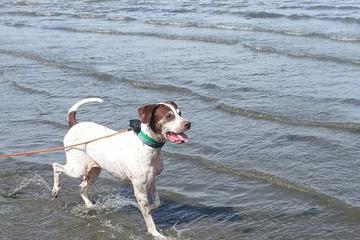 Not Great Not Terrible
Dash Point State Park
we tried to take our dogs there yesterday. I have two mini Aussies and the 1 year old pup is still extremely hyper. It was extremely extremely crowded therefore there was no way I could take either one of my dogs off leash (my other puppy is 13 weeks old). oh and side note unless you have an annual parking pass for their park it's 10$ for the day. Honestly if I had older dogs who just wanted to walk the trails this place maybe would have been great but I needed to let them off leash and run around to let them get out some of their energy. just wasn't the best place for my puppies.