Travis
Member since July 2018
Reviews
(3)
Small but sufficient
Mother Matilda Beasley Dog Park
this park while being small had working water and many toys in the park to play with. Its convenient, being just a couple blocks away from several dog friendly restaurants to go eat after wearing out your friend.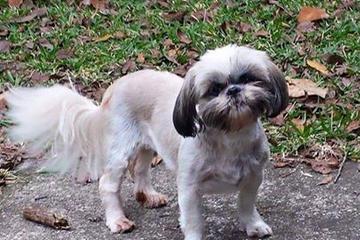 Great park, alright owners
Herty Pines Dog Park
The parks space itself is great lots of shade and water sources for dogs. There were a group of kids with a poorly trained pitbull in the park, not aggressive, just unresponsive to their commands and a problem with humping. Fortunately my mastiff is well practiced at handing the behavior and there was no incidents. Would recommend a visit to this park!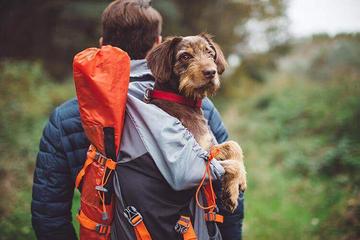 allows dogs
S&S Greenway
This trail is a straight line and dogs are allowed. poop bags are provided at the trail head but no drinking fountain available for dogs so bring a bowl for your 4 legged friend.