Julie
Member since August 2020
Reviews
(2)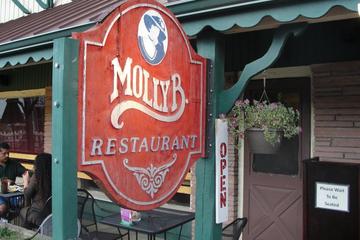 Friendly and kind
Molly B Restaurant
The owners were friendly and kind and even brought my pup a bowl of water and a cookie. The patio is dog friendly and the service was fast and the food was good. I would make this place a stop again when I am in Estes. I had a burger and a beer, which really hit the spot after a day of hiking and walking around town.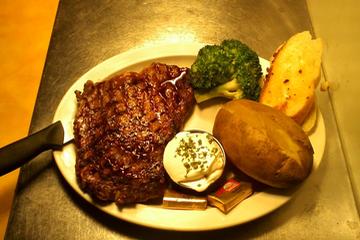 Nice way to relax after a hike
Beartree Tavern & Cafe
The Bear Bottom has great food! The pizza and sandwiches are yummy and there is a full bar if you would like a drink. There is live music almost every day on the weekends. I was here after a hike in the Snowies. Large outdoor seating area, some with shade. The owners are friendly and kind. Great place to rest up and refuel.