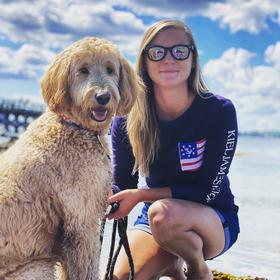 Kara
Member since September 2020
Reviews
(3)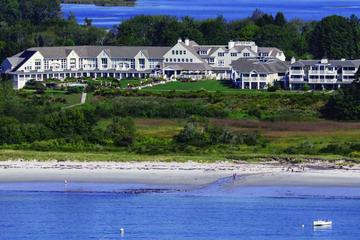 We'll Be Back!
Inn by the Sea
This place is beautiful, clean, scenic, and dog friendly! AND the food was great! I'm so impressed. We will definitely be back!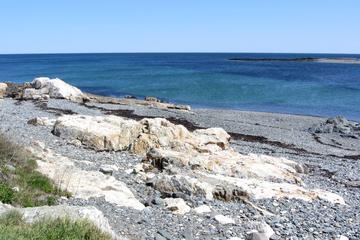 Great Spot!
Fort Foster Park
We were so excited to find Fort Foster Beach after finding out that Jenness Beach is actually not dog friendly. Our pup had to stay on a leash while we were there, but she still enjoyed going in the water and meeting new doggy friends. We saw many signs about the upcoming vote to ban dogs at Fort Foster Beach. I would urge locals not to ban dogs here as it was the only beach that we (tourists) could find would allow dogs.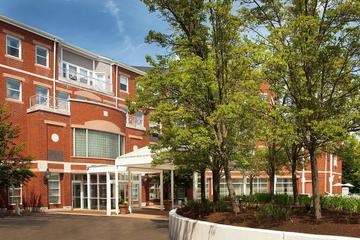 Convenient And Comfortable
Sheraton Portsmouth Harborside Hotel
We had a nice experience at The Sheraton with our golden doodle. She's a bigger dog and has a lot of energy. The other hotel guests with dogs were mostly generous in letting our girl meet their four-legged companions. Overall, the location of the hotel was great. As for the rooms, they were nothing special - typical hotel room with not much space. Still recommend.