Sarah
Member since November 2020
Reviews
(2)
Great Small Dog Area
Woofstock Dog Park
I have a 20lb mixed breed that loves playing here every morning. Sometimes it's a hit or miss with other dogs being here, especially with iffy weather. For the most part it's been great! Rarely are there dog owners who don't pay attention to their dog the entire time. As for the large dog section, I have seen some dogs getting attacked and the owners don't take action right away sometimes. When this happens, the aggressive dog usually leaves promptly.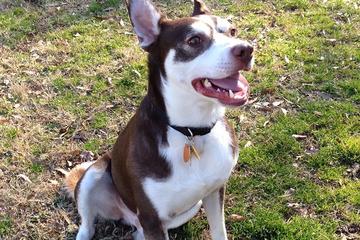 Not A Welcoming Park
Canton Paw Park
not maintained. The houses across the street are run down and have big dogs that bark aggressively the entire time we were there. This is the 3rd time I've tried this park and it's always been a bad experience. Woofstock is awesome and wish there was a section of Heritage park with a dog section.