Tess
Member since November 2020
I am a single mom of a college aged daughter and we own a beautiful smart and therapeutic English cream golden retriever named Bailey English Cream. She sort of saved our lives after many member issues my family passed away. And we haven't been able to travel for a long time due to the failing health of my mom and then her passing.
Reviews
(2)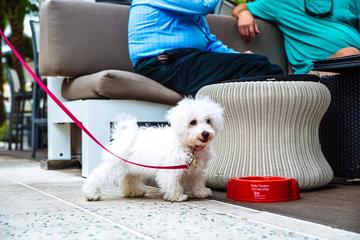 Cassis Even Has Its Own Dog Menu
Cassis American Brasserie
cassis even has its own dog menu. we love it here!
will write more later...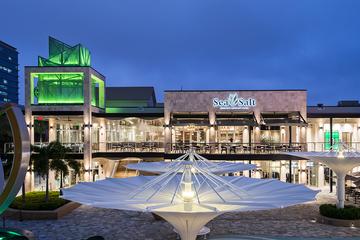 We Love Sea Salt! Very Dog Friendly Too
Sea Salt
we love it here! I'm a local and come here a lot with our without my dog. when I'm with my dog we sit on the patio only. there is a huge wrap around deck and porch area shaded and with fans for the heat. they love dogs, give water bowls and let you order special food for your dog (usually chicken breast for my pooch!)