Melissa
Member since August 2018
Reviews
(3)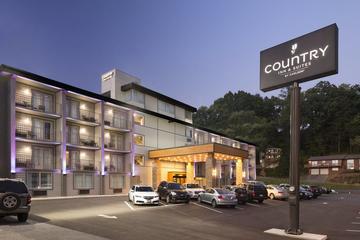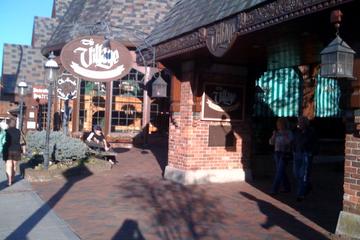 Love the shops in this area.
The Village Shops
The shops that didn't have pet welcome signs, I would ask if I could bring in my Shih tzu and they said yes! Very dog friendly area!!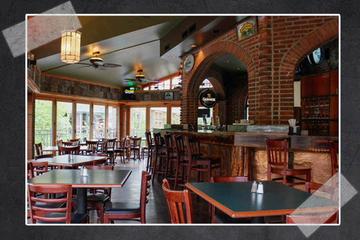 Love it!
Tom & Earl's Back Alley Grill
We took our Shih tzu with us for lunch there. The waiters working the patio asked several times if he needed water, even though I had brought him a bottle! Our waiter was funny and we really enjoyed our meal! We will definitely be back!