Beth Ann
Member since March 2021
I have no pet of my own but I live with an incredible Australian Shepherd that one would never want to travel without.
Reviews
(3)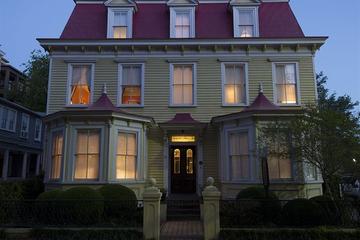 What a perfect place to stay with a pup!
Barksdale House Inn
The inn was delightful and great location for walking to everything. The staff could not have been kinder and more efficient. The experience with our dog was 100% satisfactory.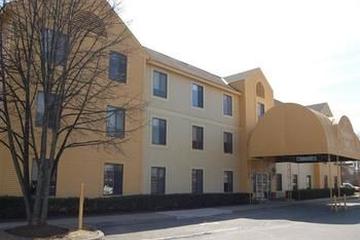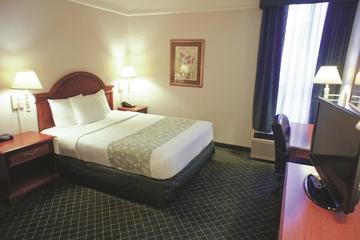 Great lodging!
La Quinta Inn & Suites Andover
Currently on a road trip in van, AirB&Bs and hotels. This night marked 5 weeks. Great space with our Fido