Bridget
Member since April 2021
Reviews
(2)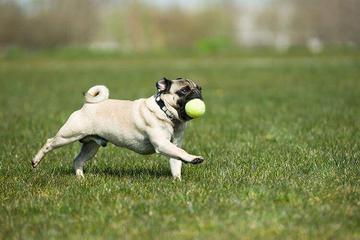 Nice park
Plumb Creek Dog Park
large fenced in area for plenty of room to give your pups to run and play. only issue is I wouldnt recommend you take your dog during a wet period. the parks and Rec tried to fix the water issue however whatever was done made things worse for the entrance of the park during rainy periods. if the weather is dry, this is a great place to go.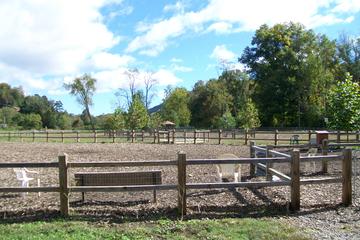 Nice Saturday Visit
Azalea Park Dog Park
took my two mini Australian shepherds here on a nice 78 degree Saturday. this is a large fenced in park for the bigger dogs that has mostly gravel/dirt/some grass. minimum shade at this park and there was no water left in the cooler for the dogs to drink. lots of dogs in both the big and small areas. very friendly folks were here today which made it a pleasant visit. just one recommendation is to bring lots of water for your pooch since they lock the cooler and don't refill on busy days and if it's hot, your pups are going to be steamy after their visit.