Kevin
Member since May 2021
Coraline is a half border collie half Labrador black beauty and a great traveller
Reviews
(2)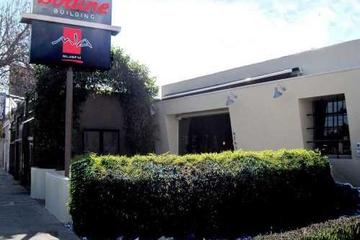 Very good sushi with a nice patio
Mia Sushi
this is our local sushi place and we love bringing our dog. there's more outdoor seating than indoor. the rolls are excellent.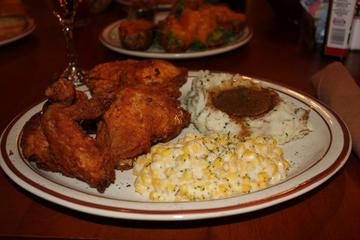 Whole restaurant is dog friendly
Big E Steakhouse and Saloon
The staff is very friendly and VERY accommodating of dogs. The service overall is excellent! We brought our dog into the bar for drinks while waiting for dinner. As far as the food goes, the steaks were excellent. Most sides were great (don't order the mushrooms. they were the only sub par side we had). Is it expensive? Yes. Is it touristy? Of course, you're at the Grand Canyon. What do you expect? But this is the kind of place this app was built to find.