Amy
Member since May 2021
Reviews
(3)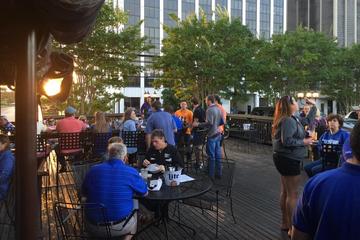 Nice Place, Very Dog Friendly
Brookhaven Pub & Grill
Lots of dog lovers which makes it great! Large patio/deck area. The food is pretty basic but if you're hungry and have a dog, this is a solid place to go.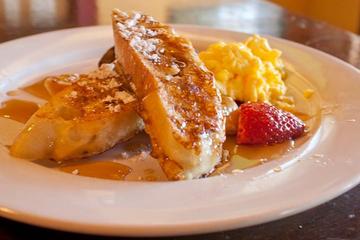 Pet Friendly Patio, Very good experience
Celtic Crossing
My pup and I went for Sunday brunch. Was a very pleasant atmosphere, friendly service, and great food! Most of the staff came to say hi to my dog and love on her. We'll be going back and definitely recommend to others - dog or not!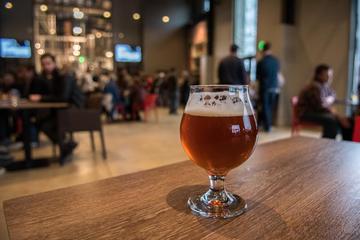 Nice Spot, Great Beer!
Crosstown Brewing Co.
My pup and I spent a pleasant afternoon at Crosstown's outdoor area. While dogs aren't allowed in the brewery (you can bring them with you though when you order - super helpful tip) they can chill with you outside.
There was live music there while we were there and they do various nightly events.
Highly recommend!