Ericka schelstraete
Member since October 2018
Travel extensively with my two dogs.
Reviews
(3)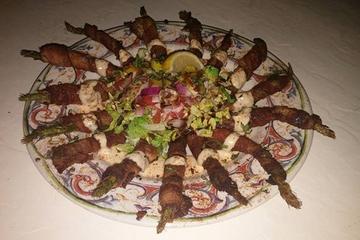 Great Location And Food
Mangrove Mama's
They were very friendly with our two pups. Brought water for the dogs shortly after being seated. The lobster Rueben was delicious. Great location.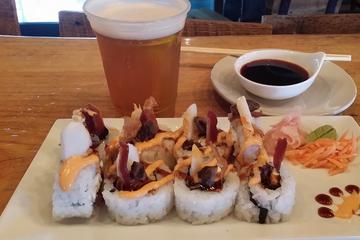 Great Food
Krazyfish Grille
Very friendly towards our two dogs. They brought water immediately after being seated. The steak and blackened Mahi tacos were yummy!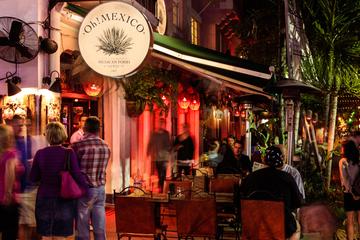 Mexican themed Restaurant With Great View
Senor Frijoles
I give the service 5 stars. Very pet friendly and attentive. Our waiter brought our two dogs water shortly after being seated. The view is great but the food is average, at best. Not authentic Mexican food.