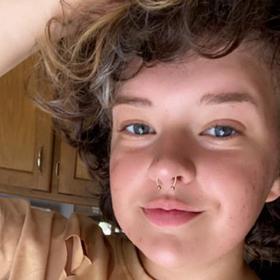 Teri
Member since July 2021
Just a girl and her dog. That's us!
Reviews
(2)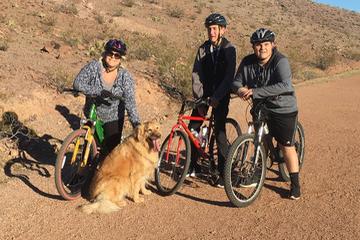 Hiking
River Mountains Loop Trail
Love hiking in Vegas but be warned, this is a paved trail and might not be safe for pups on warmer days. Find shorter trails something with shade.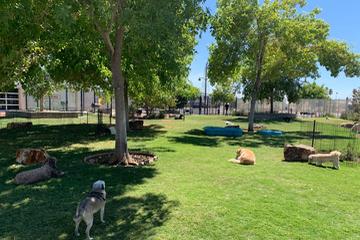 So much potential but sadly, beware of owner
The Hydrant Club - Permanently Closed
The location of Hydrant Club is incredibly convenient and absolutely amazing. From the moment I stepped in the door I was certain that I would love it. Unfortunately the owner is incredibly rude and disrespectful to nearly everyone that she deals with. I could only watch it a few times before it made me uncomfortable and had to stop going. Her attitude is atrocious and completely demeaning to others. Such a wonderful location and facility ruined by customer service.