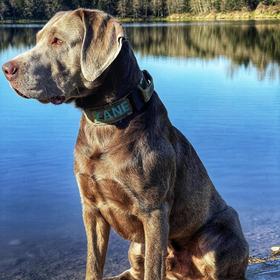 Bob
Member since March 2022
Wife and I love to get our silver lab, Zane out as much as possible, so this app is awesome when it comes to just that!
Reviews
(2)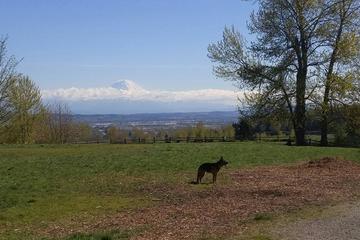 Massive sized dog park!
Grandview Off Leash Dog Park
Our first time here and was impressed with the size of the park! Plenty for every pup to do whatever pleases them. From agility to fetch or even if owners wanted to get a walk in while their dog mingles, sniffs etc! Park runs off donations and provides rain runoff barrels to collect water for the pups, porta pottie for owners etc.
Only negative we saw was postings of car theft in the area but all was fine for us.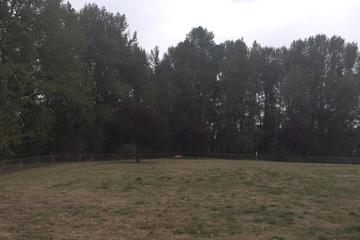 Great wide open dog park!
Gearhart Gardens Dog Park
Enjoyed taking our dog to this dog park! Super wide open and lots of room to do whatever. Plenty of poop baggies, plastic pool for accessible water. We walked the perimeter as our dog, Zane, played with other dogs, sniffed, marked, walked with us. Pretty much what we wanted to accomplish for the day, socialize with other dogs and people. Fun day!