Todd
Member since February 2018
Reviews
(2)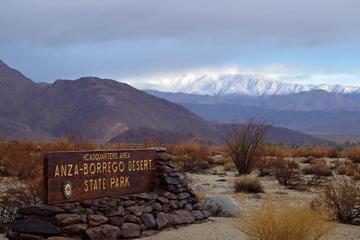 Limited, But Enough.
Anza-Borrego Desert State Park
I wasn't s sure that camping in this state park would be any fun for my dogs, because they are not allowed on the hiking trails. But, we did find that the campground was large enough to walk around , and there is a 0.6 mile long sidewalk that goes across the open desert to the Visitor Center in which dogs are allowed! This was more than enough for my two seniors. Also the city of Borrego Springs is nearby, which isn't state park, if your dogs need more freedom. The city also has over 100 giant outdoor sculptures in the desert that are dog friendly, and some dog friendly restaurants.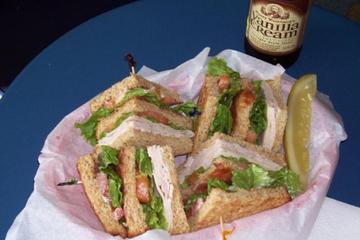 Very Dog Friendly
The Corner Store
Plenty of room out front for multiple dogs. Water bowl, owner loves dogs. Food is good, and fairly priced. Great old store with great variety of sodas and beers. Pastries a must, souvenirs, and toys also. Always a good time.