Jacqueline
Member since January 2019
Reviews
(2)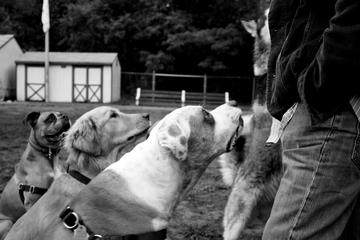 Love This Park
Pawtucket Dog Park
I moved away to mass and have to say this is still one of my favorite parks. I brought my puppy to other parks and she has been picked on. At Pawtucket owners watch and will stop their dogs it's so nice when you happy a puppy knowing owners care.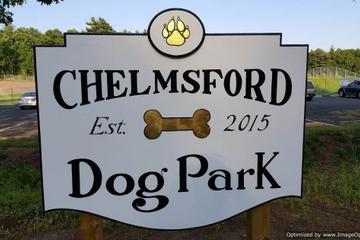 Huge Park
North Chelmsford Dog Park
I brought my 6 month old 30 lb puppy. She ended up getting bullied by a bigger dog she was pick up by her scruff screaming. The people at the park where amazing and got her free. I wish they had a middle size area. We've since taken a break from the park. It just might not be right for puppies...