Katherine
Member since March 2018
I have 5 dogs. Love them all like my children!
Reviews
(2)
Very big
James Island County Park
This park was super nice. However there were a ton of dogs there running loose. 4 of them circled our dog and attacked and not one owner of the other dogs were anywhere to be seen. Also lots of dog poo messes where people are not picking up after their pets. If you have a small dog do not go there.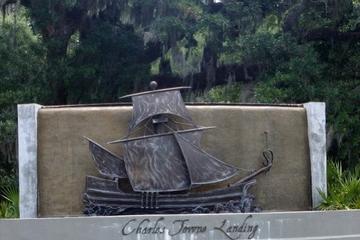 Everyone was so nice to our little Cocoa.
Charles Towne Landing
Very clean park. Kids and our Chihuahua loved it.