Danielle
Member since April 2019
Reviews
(3)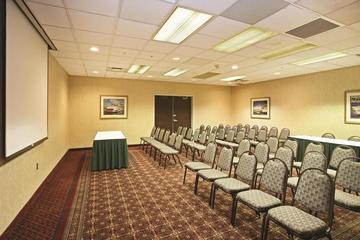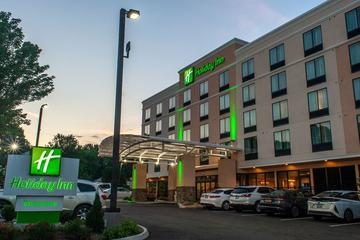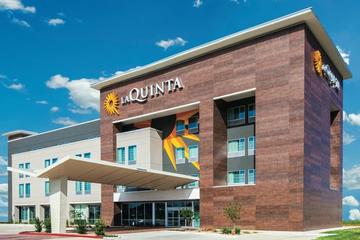 Off night?
La Quinta by Wyndham Rock Hill
The hotel is new, good location. The first room they attempted to put us in was still dirty from the previous guests, this was after 11pm.
The second room was reset, and "clean" but the refrigerator has been neglected which makes me wonder how clean the room actually was. We were too tired to care when it came to the second issue after traveling for 13+ hours. I'd forgive it moreso if we had booked day of, but we had reservations 4 days prior.