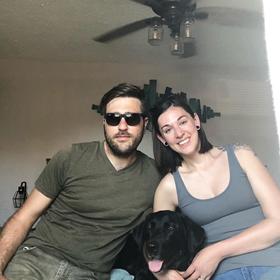 Kyra
Member since July 2019
Reviews
(3)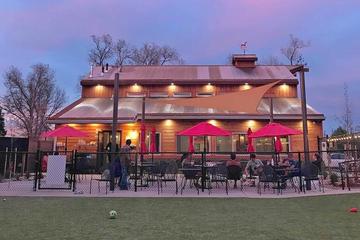 This place is great!!!
Pub Dog Colorado
Enjoy a beer and some food, while your dog plays!!!
World's Largest Fenced In Dog Park
Bear Creek Dog Park
This park was absolutely amazing!!! My husband, dog, and I were on vacation and stopped here. BEST PART OF OUR TRIP!!!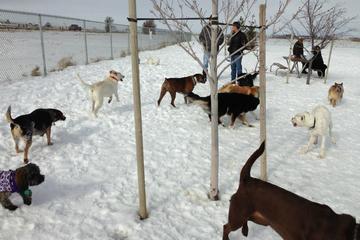 Nice park, would highly recommend
Idaho Falls Dog Park
My husband, pooch, and I were traveling through Idaho Falls and wanted to find a place for a dog to stretch his legs. This was right off the highway, well maintained, three separate sections of fencing dependent on your need, and had a stationary outhouse. Would highly recommend.