Karla
Member since September 2019
Reviews
(3)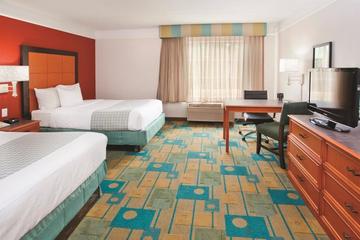 Needs deep cleaning
La Quinta Inn & Suites Charlotte Airport South
Our room had dog/cat food behind the nightstand, along with other trash. The carpet needed vacuuming more thoroughly and probably steam cleaned. The staff was friendly and we slept ok for the 1 night. Our 2 big dogs were welcome.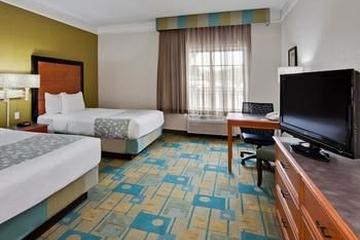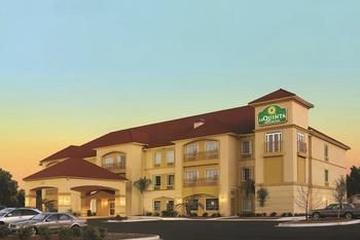 Close to I-95
La Quinta by Wyndham Savannah Airport Pooler
Super close to I-95, but that is what we desired. Very large room. Nice that we were able to be on the 1st floor, easier to take 2 large dogs in & out for potty breaks. The most level, small grassy areas out front were best. The ones in the back had too many tree roots, which were difficult for my older pup to navigate. Good for 1 night on the road.