Jena
Member since November 2019
Reviews
(3)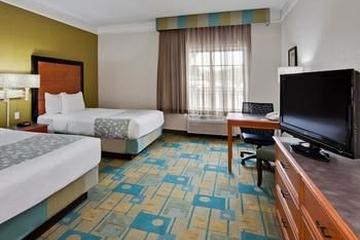 Great location. Older hotel.
La Quinta Inn & Suites Ft. Lauderdale Airport
This is not one of the newly renovated "LaQuinta by Wyndhams." It was clean but not updated. My charger plug wouldn't stay in a socket—kept falling out. Breakfast not as extensive as I've seen, although OK. For a cruise port hotel, the breakfast area was small and crowded at 8-9 am. Excellent shuttle service though. And located within 1/2 mile of a small mall where you might be able to pick up essentials. I was pleased that the shuttle driver took me to Petsmart for a new leash after I left mine at home. The staff was great!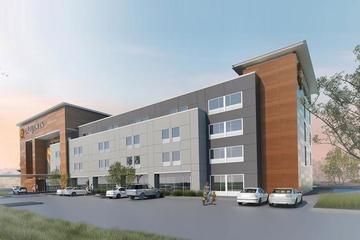 Easy on/off freeway near airport
La Quinta Inn & Suites Amarillo Airport
Excellent facility. Brand new. Excellent breakfast, clean, lit parking lot, easy in/out, quick service, elevator, indoor pool.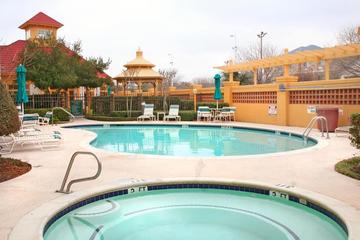 New and upscale
La Quinta Inn & Suites Dallas Plano West
I couldn't believe this was really La Quinta as it is 180 degrees from the old dark hotels of the past. Simply gorgeous, oversized rooms, friendly staff, complete hot breakfast, brightly lit parking lot, no additional pet fee, new exercise equipment, coffee tea and ice water 24/7.