Magdielis
Member since June 2018
Reviews
(3)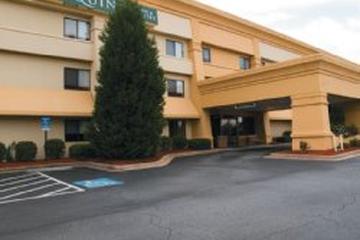 Good service!
La Quinta Inn & Suites Columbus State University
For our short stay (8hrs) it was just what we needed, a place to take a shower and sleep. Place is kinda outdated, husband wasn't pleased with the shower and the carpet in the room being stained. Service at front desk was very nice. The place had a weird vibe to it and even my dogs were restless. It did had more green area for dogs to potty than other places we've stayed before. Overall, it wasn't a bad place but we it needs some TLC.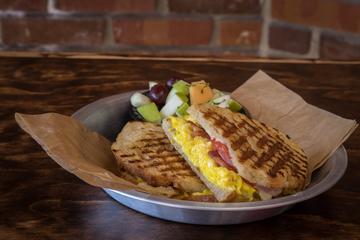 Great food!
Panini Pete's
We were passing by on our way cross-country to California and looking for somewhere to have breakfast. Panini Pete's has two outdoor picnic tables on the sidewalk where we satwith our dogs on this fine summer Saturday morning. Every passerby was kind and/or ignored my big boy (he can be quite scary to some but he is the sweetest lol). It was hot though so we sat under the sun and had to constantly stand up and walk to the shade so my dogs could cool off a bit. Our server was so kind and she constantly brought a pitcher of cold water so we could fill their bowl. Food was AMAZING! We will be recommending this place to everyone we know!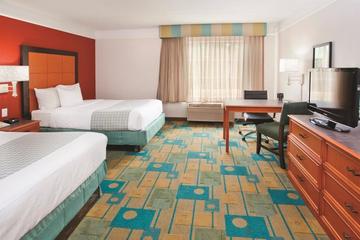 Great service!
La Quinta Inn & Suites Charlotte Airport South
Room was spacious, we didn't had any issues making a reservation for the same night as we were traveling on military orders. Dogs were comfortable for their first time in a hotel. Only downside is that the actual area for potty is a small patch of dirt towards the very dark corner of the parking lot. Otherwise, it was a good place to spend the night with our family.