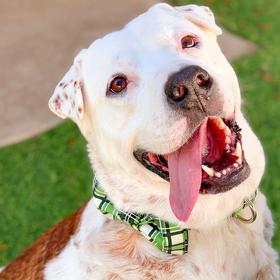 Ari
Member since April 2020
Reviews
(3)
Friendly Staff And Decent For Dogs But
Best Western Colonial Inn
The staff was friendly and there is a nice place to walk your dogs. However, I only spotted 1 cleanup area with poop bags and a trash can. The room did not seem clean. Stains on bed and opened the closet to find someone else's clothes on the floor. Also, the walls are thin and you could hear everything.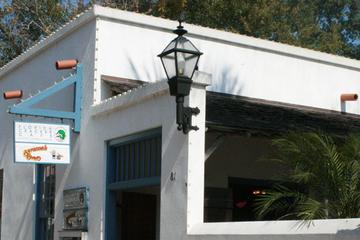 Wonderful Staff!
Florida Cracker Cafe
I was sitting with my dog outside of the restaurant. We actually didn't eat there but the staff was so lovely. They all came over to see my dog, and asked if they could pet him. An employee brought out a pitcher of water for my dog and gave us a to-go cup of water for him. He greatly enjoyed the attention and hydration. I have eaten here in the past without my dog and the food is good too!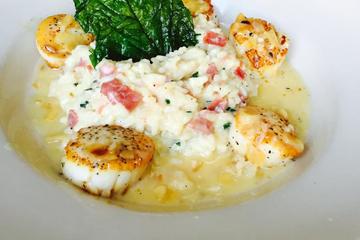 Great Food And Large Dog Friendly
Pizzalley's Chianti Room
The food here is delicious. We were able to sit outside on the patio with my large dog. Only con- It would have been nice if the staff had offered us some water for my dog, luckily I came prepared with my own bowl and water.