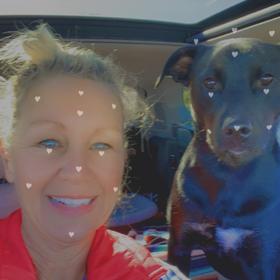 Sue
Member since May 2020
Reviews
(3)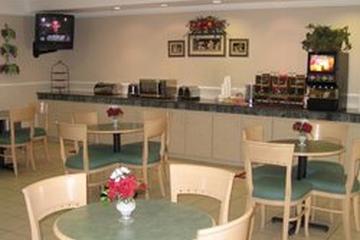 Fenced Dog Area
La Quinta Inn & Suites Gallup
The fenced dog area was amazing. I could let my dog play off leash, and she got to play with some other pups after a long trip in the car. Clean hotel and looks recently updated. Safe area surrounded by other hotels. Room and hotel very clean and friendly service.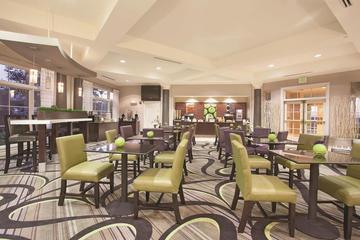 Dog Friendly the Only Perk
La Quinta Inn & Suites Pueblo
As a La Quinta, this was one I would not recommend to stay. Had a small dog grass area is the reason it got one bone. As a solo female traveler, did not feel safe in the area. Room looked clean but my dog kept finding food in corners and under chairs. Hotel was not clean inside and out.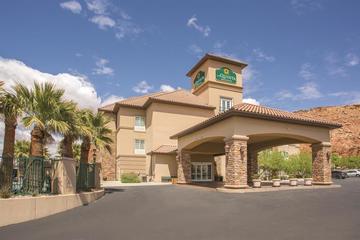 Perfect Stop
La Quinta Inn & Suites St George
Perfect hotel for me and my dog. Safe area and very clean. Room had hard wood floors and very clean and roomy. Many areas for dog to walk in the grass. Friendly staff and great breakfast. No extra charge for my dog as usual with La Quinta.