Theresa
Member since June 2020
Reviews
(3)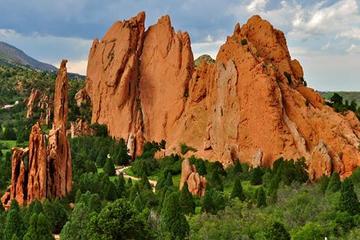 Dogs welcome
Garden of the Gods
Dogs are welcome everywhere in the park, including the gift shop. Bring water though, your dog will need it because the walks can wear you out. Don't forget poo bags too.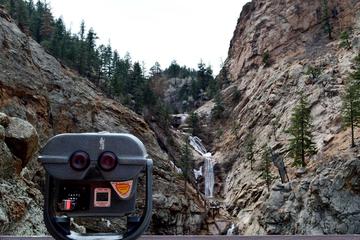 Dogs allowed on shuttle
Seven Falls
You park about 10 minutes away and the shuttle will bring you to the park. Dogs are allowed. They allowed dogs in the elevator to the Eagles Nest and on the tram from the ticket booth to the falls. Pay the $2/person for the tram if you're not physically fit. They provided water outside of the gift shop for dogs to drink.
Dog Paradise
Bear Creek Dog Park
We were in town for vacation with our dogs and decided to check this place out. It is super cool! There are plenty of spots to grab a bag to clean up after your pup. There's a natural stream (hence Bear Creek) that runs through it so the dogs can get wet, muddy or just stay dry. Must see if you have social dogs!